Hi Tobi, what's your background, and what are you currently working on?
My name is Tobi Ogunwande, and I like to describe myself as a lover of Film, Tech, and Good Food. That's me in very simple terms.
In a broader sense, I'm first a filmmaker with a few short films under my belt and then along the line fell in love with tech. It's incredible how technology has totally changed the world! Ironically, most of my tech endeavors have been geared towards solving film-related problems.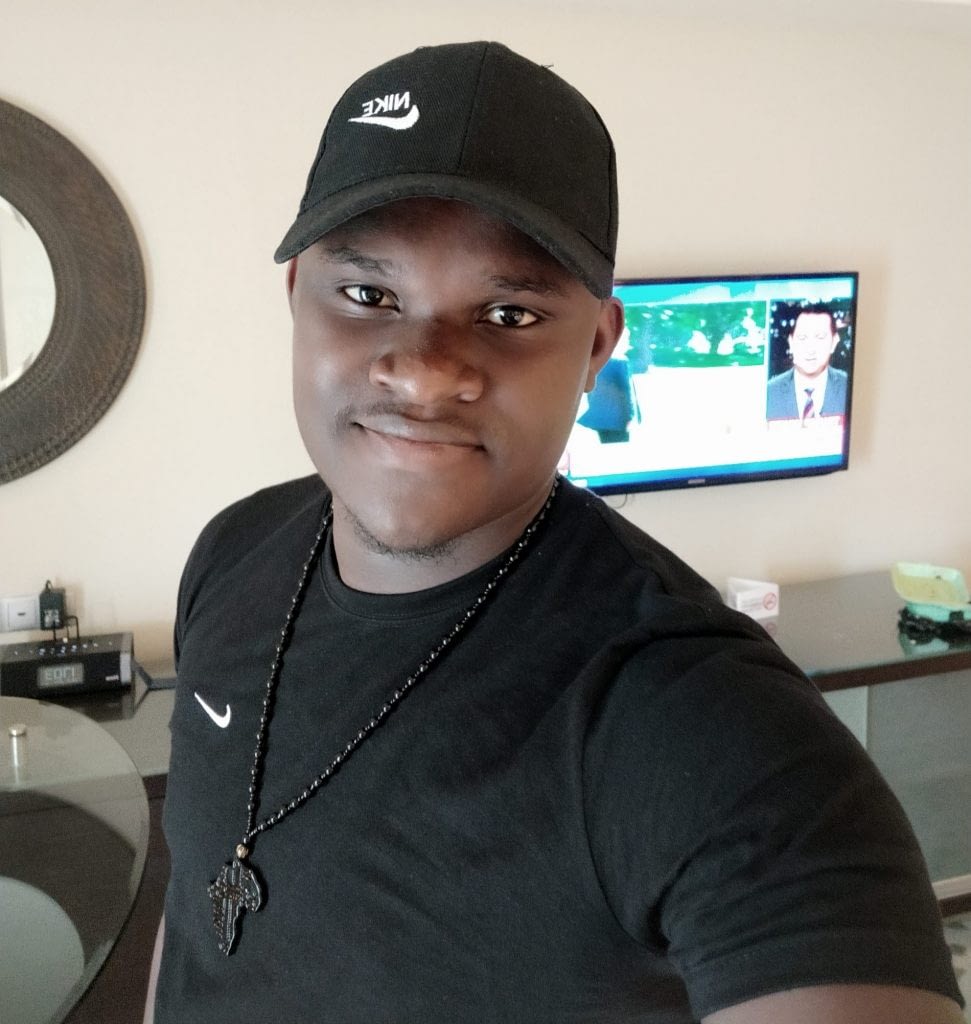 I have always been good with people or selling products and it is only wise to improve one's strength so most of my tech endeavors have always been in the marketing side of the business..
My first tech product was Hubrif. It was an online video platform for streaming African short films. The idea for Hubrif came when I was about to make my first short film. I wanted to watch other related films based on my own story to have a feel of what is already out there. I was both frustrated and surprised when I kept stumbling on cat and dog videos on youtube. I couldn't believe how difficult it was to discover African-made short films. There and then, I decided to build a home for African short films where anyone would be able to easily access some of the best short films made by Africans anywhere in the world.
My first hurdle was the fact that I had no software engineering skillset, I was broke and jobless. I was only able to pen the idea on a sheet of paper but making sure I was consuming every information I could find on building a Video On Demand platform. I knew I couldn't do this alone, I knew I needed a partner who could complement my skill set, someone that shares the same passion that I share in films, as well as have the technical skills required to build Hubrif.
Fortunately, I met my Co-founder, John Eke, on a tech community platform that used to be active in those days. A member asked a VOD related question and John gave an answer which instantly convinced me that he was the person I was looking for. I reached out to him about Hubrif and in 2 weeks, the first version of Hubrif was live!
Hubrif was both our first tech entrepreneurial journey and we made some outstanding mistakes. A lot of them could have been easily avoided but we were too blinded by pride, ambition, and indecision. Yet, none of these mistakes was as bad as having a toxic investor come on board. This and other factors ultimately led to the death of Hubrif.
After Hubrif, I launched Festivilia: A film festival submission and distribution platform. Festivilia has been really successful in its own right. Considering that It was built using free no-code tools with just an investment of less than $20 and a running cost of less than $10 monthly, Festivilia generated a revenue of over $15000 in its first year and currently making about $250 MRR.