Hi Chris, who are you and what are you currently working on?
My name is Chris Ani. I'm an insightful teacher, teaching is my first calling. I'm also an entrepreneur and author.
I lead a company called Digital Abundance whose mission is to help create wealth in developing nations.
The core industry we are focused on so far is online education and financial tools, that's why I'm involved in cryptocurrency and blockchain technology.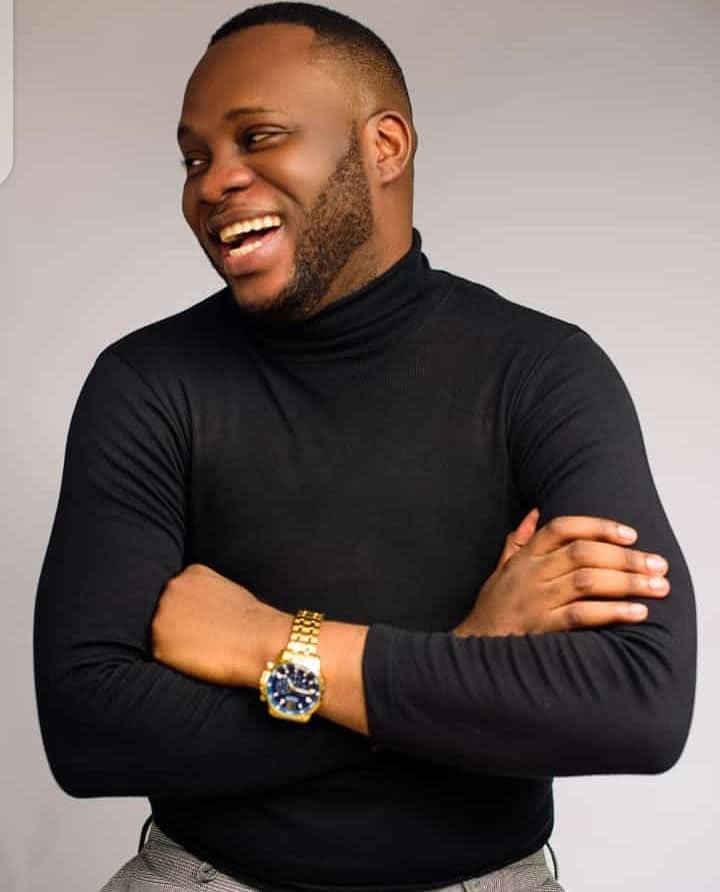 When did you start the digital abundance?
Digital Abundance started and was incorporated in 2017, but I got into crypto in 2016.
Digital Abundance Business Academy (DABA) started 2019.
Digital Abundance is a group company, so under Digital Abundance, we have Harmony Exchange, DABA, CryptoLife Capital as a hedge fund, and CryptoHub as a crypto education platform.
So, DABA is like the one that's more popular as one of the subsidiaries of the company, Digital Abundance.
What motivated you to get started with Digital Abundance?