Hi Arira, what's your background, what are you currently working on?
I appreciate your kind gesture for having me here. I studied Agricultural and Environmental Engineering at the prestigious University of Agriculture, Makurdi.
In my university days, I was a petty-trader. I sold kerosene and eggs to my hostel mates which wasn't much of a success. I tried selling my web design and development skills to the persons at my reach, but nothing much came from there. Most of the persons I contacted wanted free jobs. I also tried selling honey which failed drastically, though I learned many lessons from there.
Later on, I built a web-app called Verdbox. A complain and solution suggestion website which was somewhat a success until we ran out of funds and technical know-how to scale.
I then went on to build a marketplace for buyers and sellers called Bluevos. With little on our hands and much competition in that area, we decided to niche down the marketplace to just Nigerian-made products and brands.
Later this year, I decided to solve the bookkeeping deficit of Nigerians and their businesses using a tech solution called Bluevosbooks. I love this part we've chosen. We've got a clear roadmap for scaling and profitability.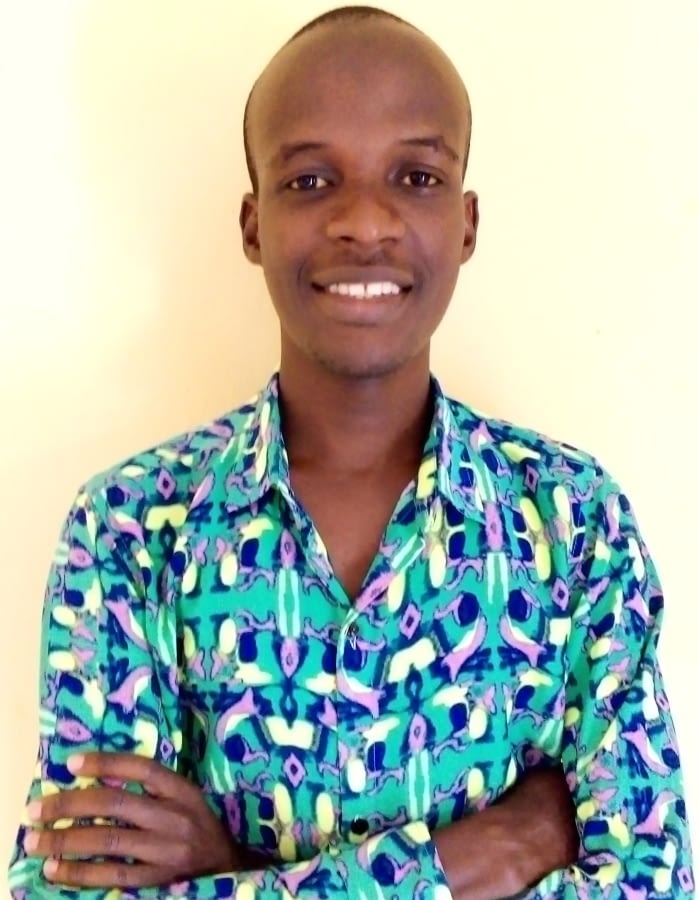 What motivated you to get started with Bluevosbooks?
I love to share with you the genesis of how Bluevosbooks started. Please stay with me.
I'd read ''Retire Young Retire Rich'' by Robert Kiyosaki last year in February 2019 and he said something interesting about the habits of the rich; he said ''the rich keep record of their daily financial transactions''. I was ready to change my financial status so, I started keeping mine.